Over the past five years, integrated smart home upgrades have become commonplace throughout the Californian luxury real estate. These days, many Del Mar homeowners have incorporated smart devices into their daily routine.
Whether you're looking for ways to integrate more tech into your Del Mar real estate or your La Jolla townhome, you really can't lose with these relatively affordable upgrades for your luxury home in San Diego County.
Below are six of the best smart home upgrades for 2022.
Smart lighting

When it comes to smart lighting, you want to choose a brand that works well with your preferred device. Smart lighting can come with a range of features including specialized hue and brightness options and the ability to adjust and control your lighting from anywhere in the world. It's a luxury that's quickly gaining popularity throughout all real estate.
Smart stereos

Smart stereos can serve a multitude of purposes. For example, if it's surround sound you want, you'll need to install several speakers around the home and connect them all to one device. For the most part, the home speaker field has been linked to smart assistants (like Alexa) already outfitted with a speaker. This makes it especially easy to operate.
Home security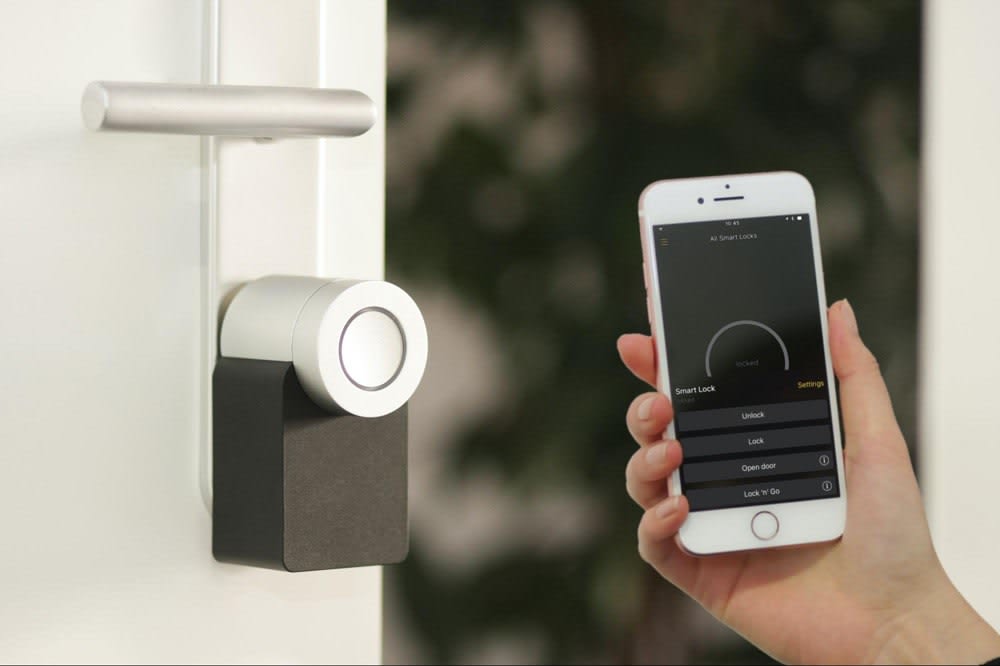 Home security has made leaps and bounds in the last few years. Companies like Nest and Abode have revolutionized the market and made home security easy and affordable. Now, it seems everyone has a small front door camera that they can operate and view from their smartphone. Additionally, there are companies like ADT that have been operating in the home security space for many years and offer great service. If you're looking for home security,
Forbes published a list of the best home security systems
, so you can easily compare and contrast prices and services.
Smart plugs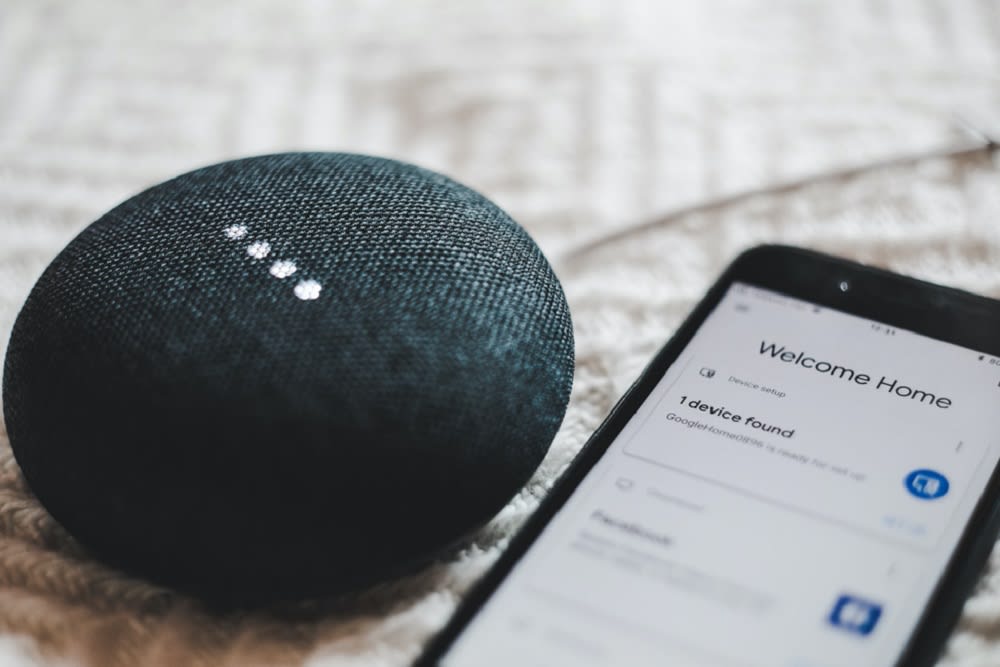 Smart plugs are another great, eco-friendly device to add to your Del Mar real estate or La Jolla townhome this year. Smart plugs are an effective way to control what lights, devices, and appliances are on throughout the day. Save yourself money, decrease your carbon footprint, and have peace of mind that you can control that pesky hair straightener from afar if you've forgotten to unplug it.
There are a number of affordable options on the market, and you'll want to shop for the plugs that pair well with whatever device you've chosen be it
Amazon Alexa
or
Google Home
. Most smart plugs will allow you to control the device plugged into it via voice command or a smartphone. Some will even monitor energy usage and help you conserve both energy and money.
Smart thermostat
Instead of reaching for the thermostat first thing in the morning, you could rely on a smart thermostat to automatically warm your space. Smart thermostats have grown immensely in popularity in the last few years. It seems every new home built implements a smart thermostat to power different parts of the home.
Most smart thermostats on the market today, like the Ecobee
SmartThermostat
and the
Nest Learning Thermostat
, can help you ensure that every room in your Del Mar real estate or La Jolla townhome is temperature-controlled to your preferences. They can be programmed to turn on and off at certain times and can be set from anywhere you have Wi-Fi. If you're looking to add value to your home for future resale and a bit of comfort, a smart thermostat is a fantastic option.
Matter

Whether you rely on smart devices regularly or not, there's no denying their function and importance in the lives of homeowners everywhere. However, those who use multiple devices are aware that there are several limitations when it comes to smart devices and the mother of them all is compatibility.
If you want your Amazon Alexa to trigger your Ring camera to notify your Samsung device, you may be wondering if a smooth, all-encompassing system is possible. This is where
Matter
comes in. According to
CNet
, Matter is software, not a device itself. It's a universal protocol that allows multiple devices across different brands to connect and interact with each other easily. Though Matter has not yet been released, major brands and devices have already signed on and pledged to be compatible with Matter, meaning you may soon be able to easily integrate all of your devices.
Whether you're searching for Del Mar real estate and hoping to integrate some of the latest tech into your new home, or wanting to save on energy costs in your current real estate, smart devices are the way to go.
Interested in buying Del Mar real estate?