Investing in luxury real estate is a big decision that requires careful consideration. From deciding on the right location to hiring the right real estate agent, so much goes into landing that perfect property. As you explore homes for sale in San Diego County, be sure to stay on the lookout for these top eight things.
1. The Right Location
If you're shopping for a new home in San Diego County, how do you know which area is perfect for you and your family? Are homes for sale in La Jolla the right fit? Or do you think Del Mar real estate might be a better option? Before you invest in luxury real estate, make sure you take plenty of time to determine where you'd like to live. Whether you're investing in a new primary residence or are looking for a secondary or vacation home,
the right location
can make the difference between knowing you live in a place you can't wait to get home to and constantly browsing the web for alternatives even after the papers are signed. When you consider different locations, look into the top things to do around town, home styles and amenities, weather, restaurants, and schools to be sure you're landing in the right place.
2. A Strong Market

When you invest in a luxury property, you should also look into how the market has been performing. After all, a home is an investment, and you want to make sure you're making an investment that is most likely to bring you returns in the years to come. If you decide on La Jolla, know that La Jolla real estate has appreciated by just over 24% in the past year, with consistent increases in value since 2019. Currently, homes for sale in La Jolla have median prices of around $2.3 million and sell, on average, after 14 days on the market. Homes in Del Mar sell for similar prices, though home values have only increased 9.5% in the past year. As you browse for a luxury home, keep in mind that you want to invest in a location that is likely to maintain steady demand and in a property that is likely to increase in value.
3. Home Style and Amenities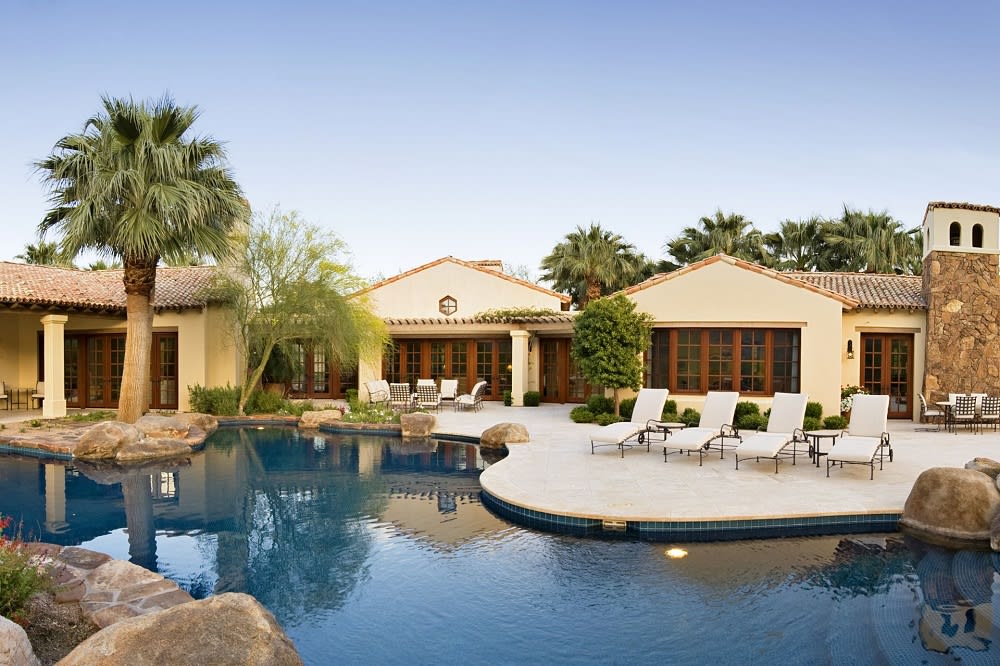 Another key thing to look for as you search for luxury properties is the home style and amenities. Homes for sale in La Jolla, for instance, come in a range of sizes and styles, from stunning six-bedroom
Mediterranean villas
to four-bedroom Ranch homes and staggering contemporary estates. Finding a style that suits your personality or makes your family feel at home is the first step in ensuring you're investing in a property you'll love. From there, consider what you value most in a property. Do you want a certain number of bedrooms and bathrooms? Start there, then create a list of four or five must-haves, like a swimming pool in the backyard or a wine pantry in the kitchen.
4. Property Size and Features

Once you know the style of house and interior amenities you're looking for, consider the surrounding property and its features, too. Do you want a lot of square footage or something closer to town? Do you prefer properties with spacious outdoor patios or entertainment areas? Think through the kind of property you'd like and search primarily for homes that fit your parameters.
5. Age and Updates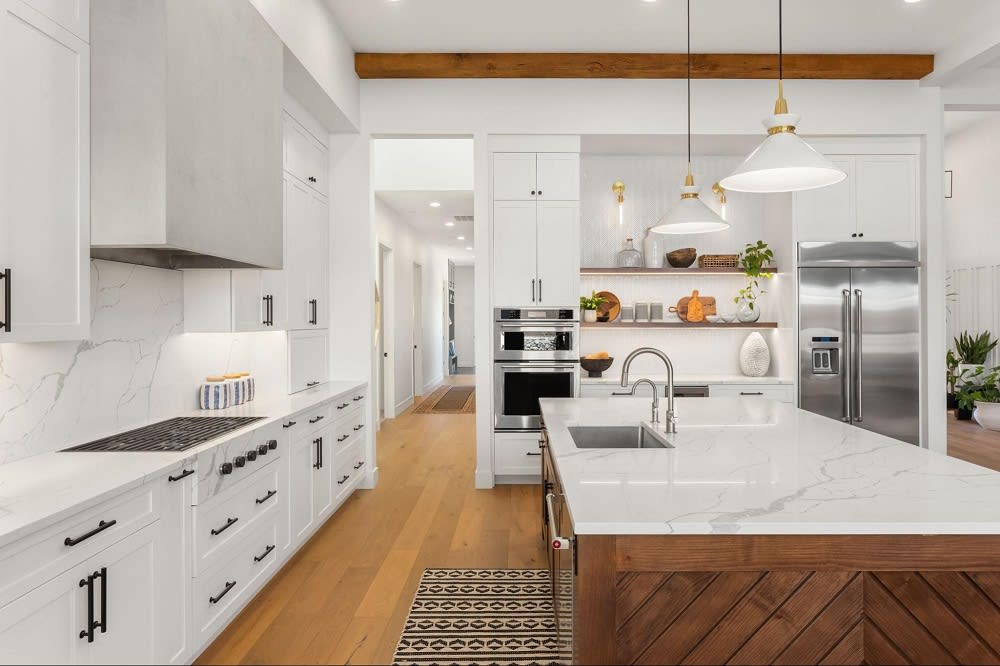 As you search for Del Mar or La Jolla real estate, you'll want to look for signs of age and updates. If a home is newly constructed or recently renovated, that's a good sign that you won't have to worry about repairs or remodeling. If the home is older or in need of an upgrade, you'll know you'll need to budget for additional expenses should you choose to live there. Typically though, with luxury homes in San Diego County, you can expect to find well-kept and updated appliances and systems.
6. A Professional Listing and Reasonable Price

Luxury pieces of La Jolla real estate should present an engaging, professional listing and a reasonable price. Look for listings where the seller has put time and effort into staging their home and investing in professional photography. This means they're serious about showing their home in its best light, and not only that, but you'll likely get a better picture of the overall property as a result. The price needs to be right as well. Your real estate agent will be an invaluable resource when it comes to determining whether or not a property is priced reasonably. You don't want to put in an offer on a home that's priced too high, and homes that are priced too low should send up a red flag. Work with your agent to determine what to expect in and around La Jolla so that you can tell whether you're getting the best deal possible on the properties that catch your eye.
7. Things to Do in The Area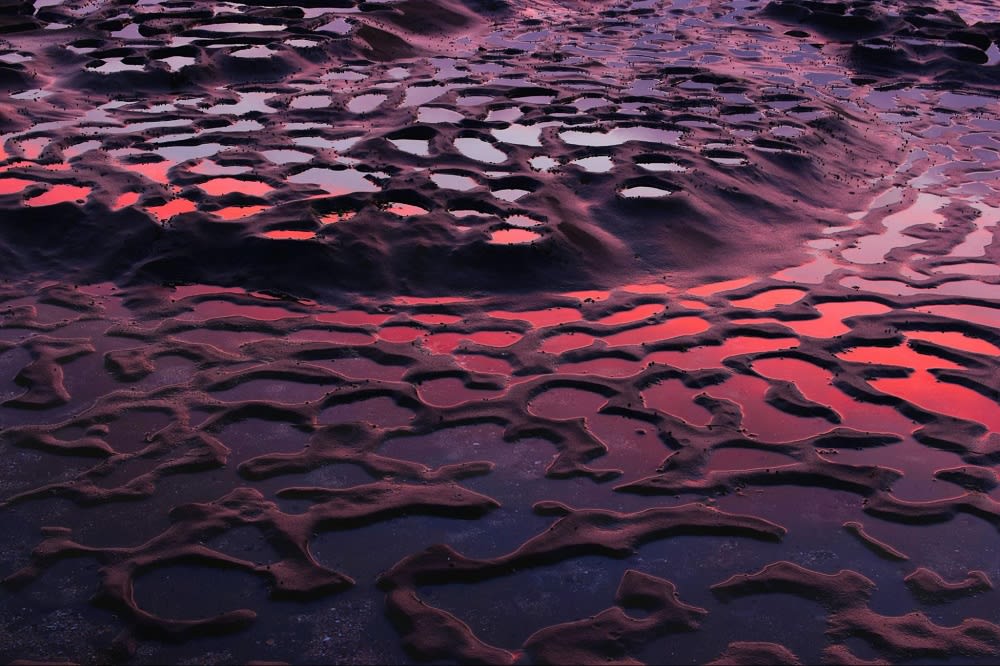 As you're investigating locations and amenities, keep an eye out for top
things to do in the area
, too. You want to make sure that you not only love the property you invest in but the town, too. In La Jolla, explore the local hiking trails, upscale restaurants, museums, and beaches in the area. You may find yourself drawn to the Museum of Contemporary Art or the La Jolla Tide Pools. Either way, if you do settle down there, you'll know you're close to the venues you like best.
8. An Experienced Real Estate Agent

Something you absolutely can't do without when investing in luxury real estate is an expert real estate agent. With the Del Mar and La Jolla markets being somewhat competitive, working closely with a real estate agent has never been more important. Dynamic teams like Clinton Selfridge and Candace Barry know how to parse through listings to help clients find properties that tick all the boxes.
Find Homes For Sale in La Jolla
So if you're interested in learning more about investing in San Diego County, get in touch with La Jolla real estate specialists
Clinton and Candace
.