One of the best parts of living in San Diego is the food. From professionally-trained celebrity chefs to self-taught cooks finally going after their dreams, there is an abundance of cuisine options for visitors and residents of Downtown San Diego.


If you've worked up an appetite touring San Diego condos for sale but are unsure where to get your next meal, check out this list of the best new restaurants in Downtown San Diego.
Kingfisher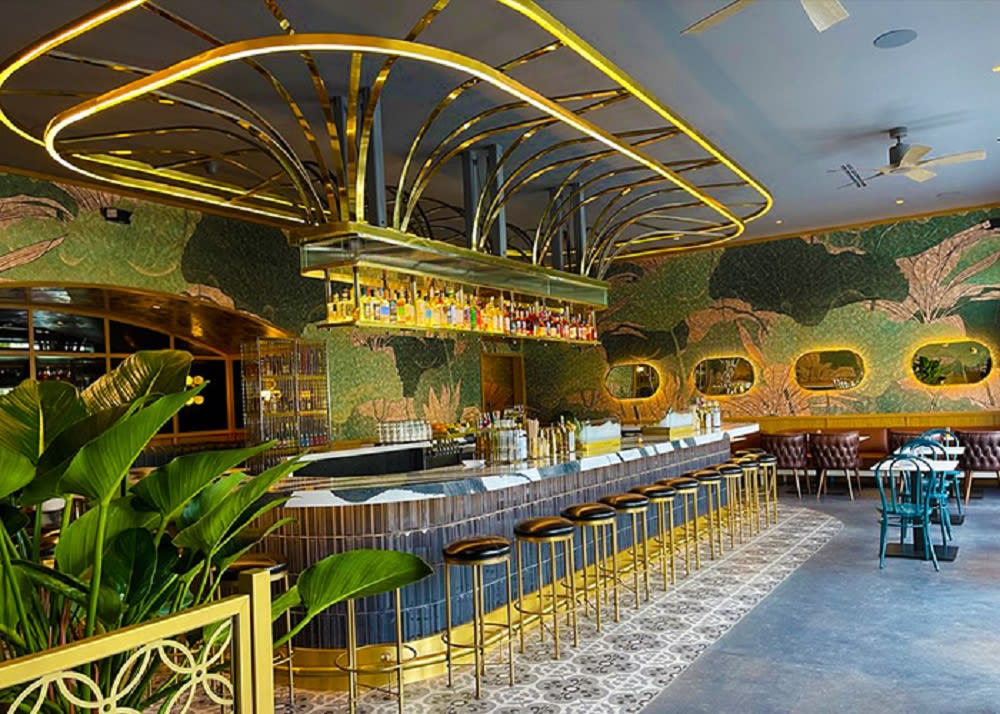 Kingfisher
boasts a beautiful location with dishes inspired by the unique intersection between Vietnamese and French cuisine. Chic and modern, while also traditional and bold, Kingfisher offers food and cocktails unlike anything most Californians have ever seen or tasted. If you're interested in a refreshing spot to grab a bite near Downtown San Diego condos, check out Kingfisher's open patio and picturesque dining room.
Their menu consists of proteins like scallops or rib-eye steak seasoned with classic Asian ingredients like Thai basil, seaweed, coconut, and pineapple.
Nigeria Breeze
Nigeria Breeze
's authentic African cuisine will impress even the most discerning palettes. Nigeria Breeze's plates are simply mouth-watering, serving perfectly spiced chicken atop a bed of rice and accompanied by unique Nigerian sides. This restaurant's dishes look just as good as they taste, offering gorgeous gold and red spiced recipe platters. They also make for perfect to-go orders and leftovers.
Downtown San Diego realtors would be wise to point prospective buyers to this hip restaurant with its rave reviews—as you shouldn't make a real estate deal on an empty stomach.
Wolf in The Woods
If you crave a mix of modern and traditional Mexican flavors, look no further than
Wolf in the Woods
. Offering small plates and a delicious tasting menu, Wolf in the Woods is one of San Diego's hippest new restaurants and has some of the most delightful fusion tapas in San Diego. While their menu isn't extensive, the restaurant has a fantastic atmosphere and is owned by well-known San Diego restaurateur Johnny Riviera. Downtown San Diego residents who need a new favorite wine bar will love Wolf in The Woods.
Ben & Ester's
When you crave a bagel that'll blow your mind, head to
Ben & Ester's
. This unique vegan deli is new to San Diego but has received rave reviews in its native Portland, OR. If Downtown San Diego realtors have any clients from the Pacific Northwest, they can tell them their favorite deli has a new shop in San Diego!
From vegan turkey clubs to matzo ball soup, get a taste of Portland's take on New York classics in the heart of San Diego. Ben & Ester's offers a mix of American cultures that no Californian can resist.
Ichitaru Ramen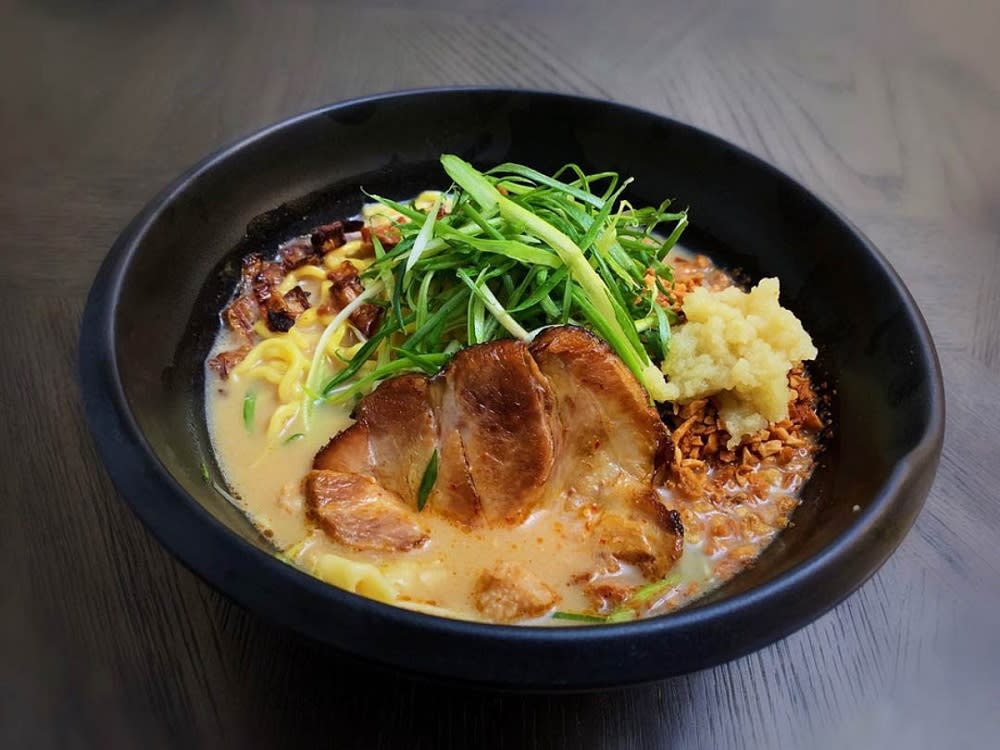 Sometimes, you simply crave the comfort of a warm bowl of ramen, and
Ichitaru Ramen
is there to fill that need. In addition to their traditional Japanese ramen, Ichitaru Ramen's Garlic Bomb and handmade Gyoza are to die for. They also deliver, making it the perfect spot for those looking for a relaxing evening at home with a warm bowl of ramen! However, for a night on the town, Ichitaru Ramen is the best way to enjoy Downtown San Diego like a true local.
Wormwood
Wormwood
is a beautiful and authentic European restaurant boasting complex European dishes and adorable lace-lined tables with polished Windsor chairs. It's an excellent place for Downtown San Diego residents to wine and dine. From lime risotto to Parisian gnocchi to sea urchin custard, Wormwood is unique and bold and gives you just the right amount of intrigue to go with your cocktails and small plates.
Birrieria & Taquería La Huasteca
Birrierria & Taqueria La Huasteca
is there to satisfy your craving for traditional Mexican cuisine. While some menu options are full-on classics, others combine ancestral flavors with new cuisine styles. For example, their Birria Ramen combines a traditional Mexican soup made from chili-peppered goat meat, garlic, cumin, bay leaves, and traditional Japanese ramen to create a delicious and uniquely spicy version of ramen. This family-owned restaurant has garnered a well-earned and sparkling reputation amongst locals.
Sauced Pizzeria
At
Sauced Pizzeria
, enjoy pasta, bruschetta, meatballs, garlic bread, Caprese, and of course, pizza. Sauced Pizzeria takes inclusion seriously, as they feature an abundance of vegan options across their menu. If you're just a new local, don't miss this delivery-friendly eatery next time you order take-out from your new Downtown condo!
Kin Len-Thai Street Eats
This restaurant embraces the culture of Thailand by mimicking its drive-by dishes and small, cozy eateries.
Kin Len
defines itself aesthetically with Thailand's posters, decor, and comforts, and its food does the same. Their dishes are deeply connected to traditional Thai flavors, down to their names. Favorite options include their Tom Yum french fries or Mango sticky rice. Each plate on the menu offers bold, unique flavors, especially their spicy Khao Soi— chicken or beef mixed with egg noodles in a Thai curry sauce. Kin Len also boasts a full roster of Thai beers to pair with any dish.
Hungry for Downtown San Diego luxury real estate?

*Header photo courtesy of Wormwood