Buying your dream condo could be one of the most important purchases of your life, but making the decision as a first-time buyer can be incredibly intimidating. First-time homeownership is no joke, especially when trying to find La Jolla condos or downtown San Diego condos for sale. Homeownership is a massive responsibility and an
incredible opportunity to start an investment
and build generational wealth. Making sure you choose the right condo is a necessity.

Whatever your main reason for buying your first condo, you need to be aware of many things so you can fully enjoy the journey and find a home you love. Check out our first-time buyer's survival guide to help you land your dream condo.
A First-Time Buyer's Survival Guide for La Jolla Condos
1. Are You Ready to Commit?

The lure of purchasing your first home and dream condo is intensely appealing, but a lot of responsibility is involved. Make sure you're ready to commit to the entire process. Not only is navigating home purchasing difficult but tackling a condo mortgage is a big responsibility. The average mortgage loan term is 15 to 30 years, so make sure you are 100% ready before attempting to buy your first condo and support a mortgage.
Consider any events you have planned in the next few months and years that may impact your location, income, or living expenses. Are you ready to commit to a location for the next five years or more? Do you have the savings built up to manage the down payment and a few months of expenses? Is your income where you can manage a mortgage and home insurance payments? If everything is falling into place — financially and in your life plans — it may be the perfect time to search for condos
for sale
in La Jolla.
2. Honest planning

Most of us have a general idea of our dream home, but now is the perfect time to nail down exactly what you're looking for in La Jolla condos. Unleash your inner dreamer and start imagining what you want your condo to look like. How many rooms does it have? What's the neighborhood like? What type of floorplans are you drawn to? What items will you need to buy in the next three to five years?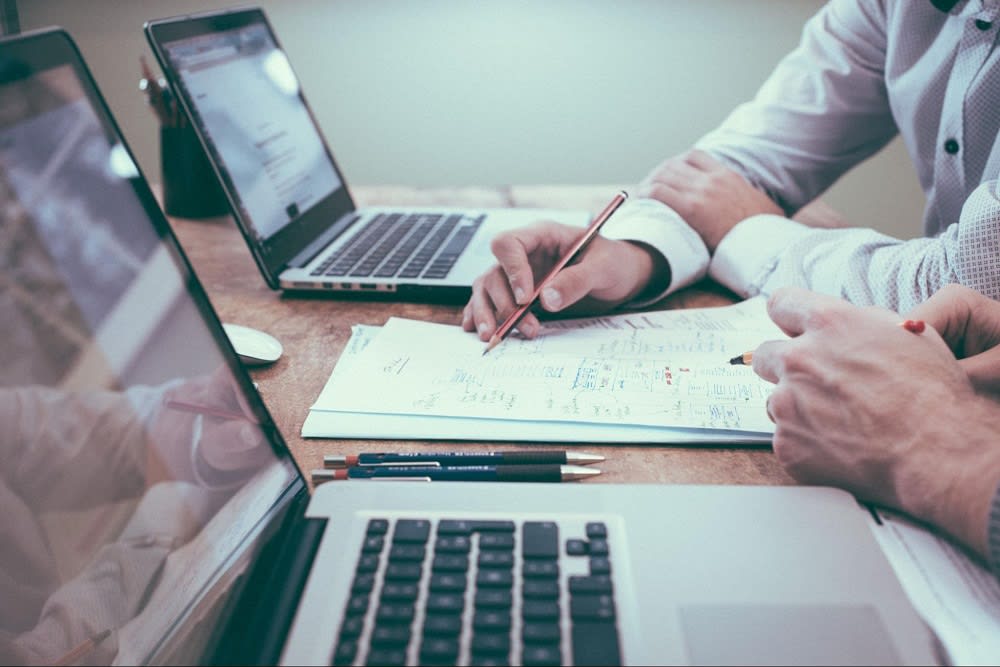 As you dream, it's also good to clarify your budget. Determining what you can afford in terms of your desired location and condo size is important. Keep in mind all the costs you'll need to cover when purchasing your first home and moving into it, like furnishing your condo, maintaining it, and covering closing costs, taxes, and fees. Do some honest planning to ensure you're in a good place to purchase.
3. Get Pre-Approved

Buying your first condo is exciting, and it can be tempting to jump right in. You probably want to start looking for perfect condos and touring properties, but the truth is that you can't make much progress without the funds to back you up. Unless you're prepared to purchase your condo in cash, you'll need to work with a lender to get a mortgage pre-approval.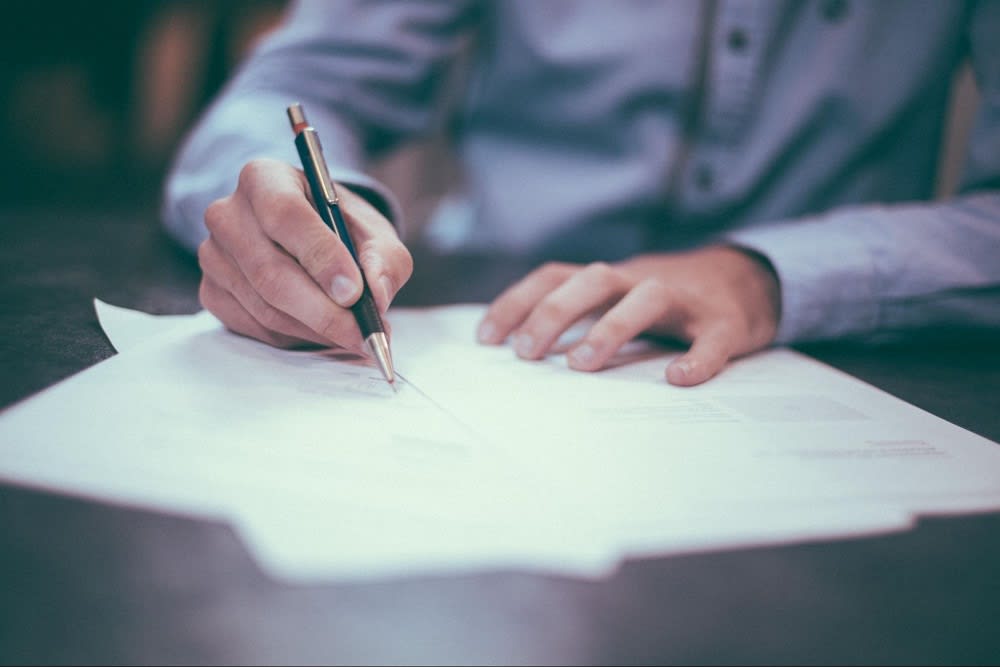 Note that a prequalification letter is different from a preapproval letter. A
prequalification letter
is a general estimate of the loan amount you're eligible for based on an informal evaluation of your income. A pre-approval letter is a document from a lender showing you exactly how much loan money you're eligible for based on your financial information. The latter helps you know exactly what you can afford rather than rough estimates, and it also helps you make a strong offer when you find your dream condo.
4. Get Clear on Your Loan Options
As you work through your pre-approval process, it can be helpful to understand your mortgage options. Many home buyers aren't even aware that there are
different types of loans
and that they determine your down payment amount and what type of home you can buy. Here are the most common loan options available to home buyers today:
Conventional loans are the most common type of home loan that allows you to purchase a home with as little as a 3% down payment.



FHA loans: a loan option that allows you to purchase a home with some financial and credit score requirements. You can receive a loan with a credit score as low as 580 and have a down payment as low as 3.5%.



USDA loans: an option for anyone wanting to purchase a home in a qualified rural or suburban area. USDA loans allow you to purchase a home with 0 % down and are subject to household income restrictions.



VA loans: exclusive for veterans and armed forces members, as well as National Guard members and all qualified spouses. A VA loan allows you to purchase a home at 0 % down when you qualify.
Every loan type has certain requirements and qualification standards you have to meet, so make sure you meet all the qualifications before you apply.
5. Keep up Your Credit

Be careful with your credit when working through the pre-approval process. Lenders will pull your credit report to determine how reliable you are and how much they can safely offer you, meaning now is not the time to open a new line of credit, run up your credit card bills, miss payments, or do anything that may negatively impact your credit score. Keep your balances low, avoid late payments, and don't make any risky spending choices. Lenders want to see responsible behavior patterns they can rely on for all your future payments.
6. Partner With a Real Estate Agent
A real estate agent can be
enormously helpful
, especially as a first-time buyer looking for downtown San Diego condos for sale. A great agent will guide you through your condo search and help you find ones with all of your buying objectives, all while keeping to your budget. The best agent won't attempt to pressure you into a purchase you don't feel good about, but they'll help you familiarize yourself with the local market and get through the home buying process smoothly and confidently.

A real estate agent can help in more ways than just showing properties. They can attend showings to help you learn more about the property and your priorities as a homeowner. They can help you decide on a fair offer for a property and even submit that offer for you, negotiating to help you get the best price. They can attend the closing with you to make sure everything is submitted correctly. Remember that a real estate agent is working on your behalf and should always have your best interests in mind.
7. Make The Offer With Confidence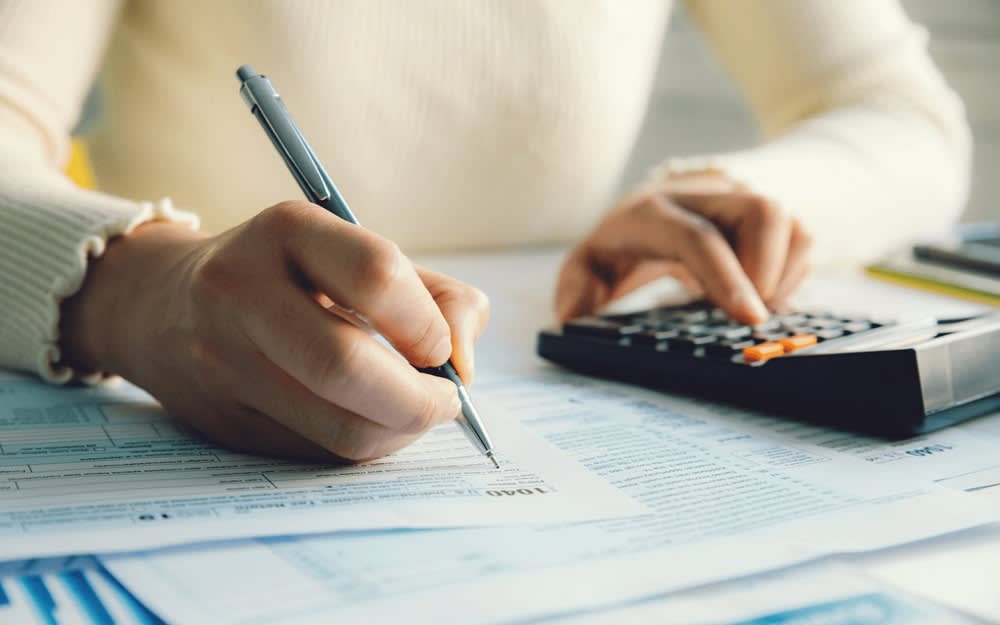 Never submit an offer on a condo unless you're 100% committed to the purchase. Otherwise, you risk losing your earnest money deposit — sometimes known as a "good faith deposit" that signals to the seller that your offer is serious. Typically, this deposit is between 1-3 % of the home's value, and it goes towards your down payment. When you're ready to make an offer on a home, ensure you do so confidently.
8. Don't Skip The Inspection

A home inspection is essential to the real estate buying process, especially when you're committing to your first home. This inspection is different from an appraisal. Rather than giving you a rough idea of how much a condo is worth, an inspection will point out specific problems such as plumbing issues, electrical deficiencies, or any other issues you don't want to live with. This inspection will help you learn more about your condo before purchasing and allows you to request concessions from the seller. It ensures you don't buy a defective property that will cost you more in the long run.
9. Save Copies of all Paperwork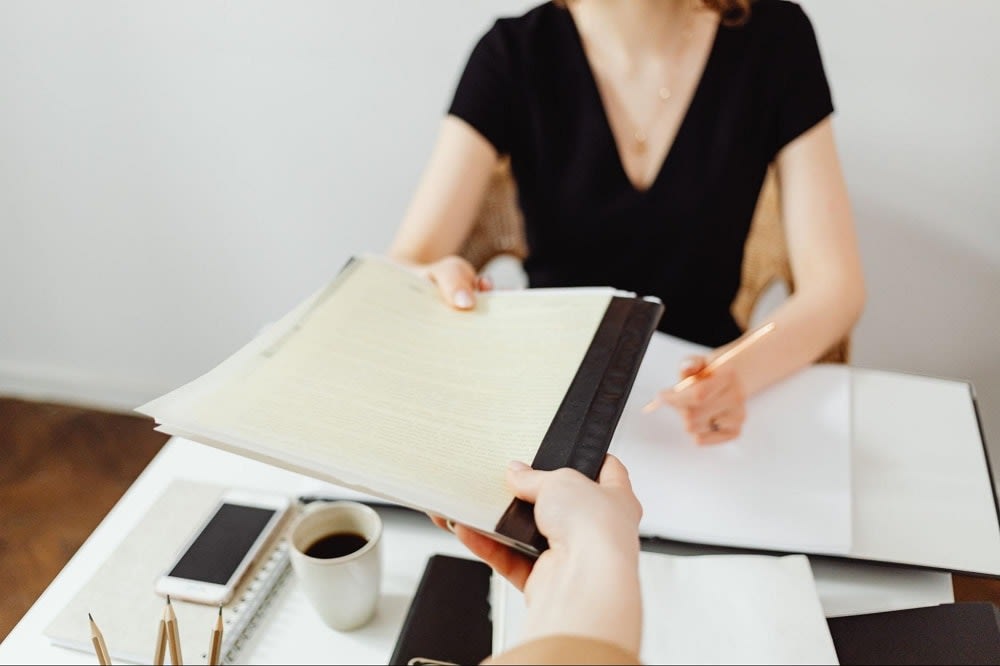 If your offer on your dream condo is accepted, congratulations! Make sure to celebrate and stay excited about your amazing purchase. While moving into your new condo, remember to organize all the sale paperwork and put it in a safe place. Cloud-based storage is valuable, but keeping paper copies of all your documents is worthwhile. This includes your mortgage statements, Closing Disclosure, deed, and other paperwork proving the sale occurred. Put it in a filing cabinet or keep it in a bank. It's worthwhile to let anyone else named in your loan know where you keep your documents, giving them access to the documents in case of an emergency.
10. Stay Positive and Keep Learning
It's no secret that buying a condo is a stressful process. Take everything in stride, and don't feel like you need to have everything figured out at once. Trust your real estate agent to help you navigate the complex portions of the process, and trust your gut when it comes to purchasing the home of your dreams. If you need assistance finding condos for sale in La Jolla, condos for sale in Del Mar, or downtown San Diego condos for sale,
reach out to Clinton Selfridge and Candace Barry for help
.